Residential and Commercial Landscaping Services in Oswego, IL
At GTZ Landscapes, we understand the importance of having an outdoor space to enjoy with your friends and family.As a fully licensed and insured landscaping company in Oswego and more than 10 years of experience, we provide landscape management services for residential and commercial clients. Give us a call today and learn how we can help you improve your landscape areas.
Residential and Commercial Landscaping Services
Clean ups, trimming and pruning
Patios, walkways, and retaining walls
Built-in grills, mailboxes, and pavers
Plant, shrubs and tree planting
Flower bed design and maintenance
Mulch, top soil, and gravel
Landscaping design and construction
Lawn mowing, fertilizer and weed control
Lawn core aeration, dethatching, and raking
Top dressing, grading, and leveling
Snow plowing, snow shoveling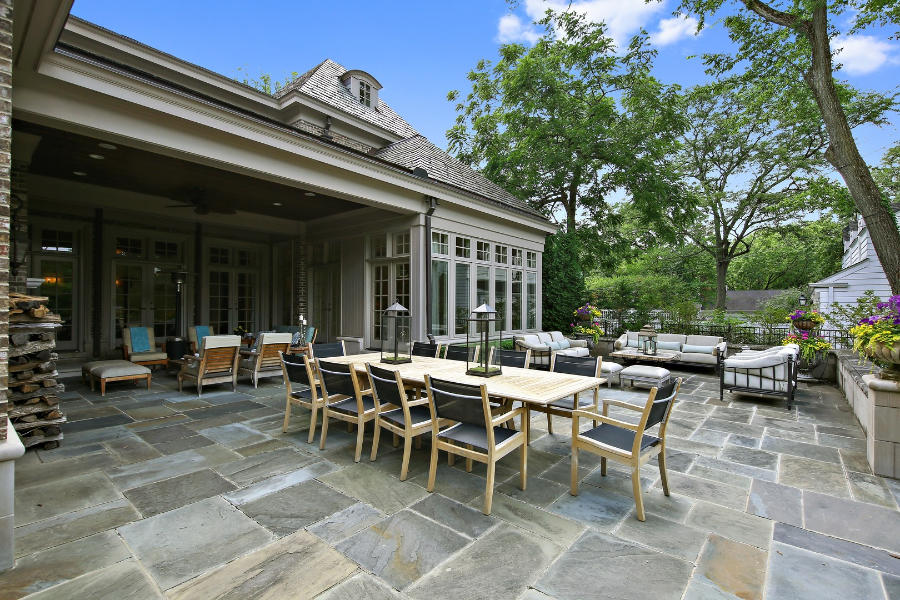 Fully Licensed and Insured
As a family-owned and operated company, we understand the importance of hiring a licensed and insured contractor in Oswego, IL to help you design and create the landscape project with peace of mind. We work with local retail stores and businesses that trust GTZ with all their lawn and landscaping needs.
Affordable Landscaping Services
Having a lawn and landscape management route in place for more than ten years allows us to offer competitive prices to our customers while maintaining company expenses at a minimum. Professional equipment, properly trained employees, a working system, safety measures, proper planning, employee gratification, and customer satisfaction are at the core of everything we do.
Propfessional and Realiable
Having a trusted landscape partner in Oswego, helping you with your lawn, landscaping, and most importantly, your property is vital to keeping your property looking its best all season long.
Reliable and courteous services
Safe, professional, and efficient crews
Newer, professional equipment and trucks
Guaranteed landscaping services
Full lawn and landscape management
A Oswego local landscaping company